Project Goen Green is an effort created out of our respect for the land. Our goal is to be as eco-conscious as possible and to use sustainable methods in our events. To us, there is no such things as trash. When we reuse, repurpose, and recreate, we can make something incredible out of everyday objects.
---
Airstream Rehab for Food Truck
We purchased this late 1950's trailer to rehab and convert into a customized food truck for our outside events. This trailer will be adaptable to serve various types of food and treats. This is a quite extensive project that will take our warehouse crew lots of dedicated hours of hard work to complete, however, we know it will be well worth it in the end.
Cactus Toaster
Driving down the street, a shiny object in a pile of trash caught my eye. It turned out to be a broken toaster. After cutting out the interior and a good cleaning it became a one-of-a-kind plant container. A cactus was the perfect "toast" as it looks like it has just popped out. We recently added this item to our collection of funky centerpieces.
---
Terracotta Pots
Our owner discovered a great collection of old terracotta pots at a flea market and purchased the whole set. They are put to good use as table centerpieces and pair perfectly with fresh succulents. To cut down on waste, we have a warehouse full of plants and succulents that we can use again and again. Beautiful for our events and for the environment: it's a win-win!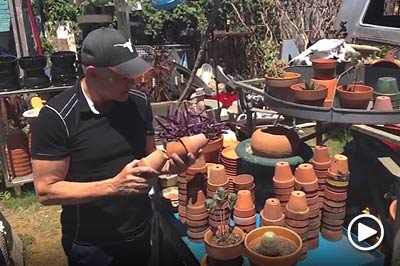 ---
Pinatas
For an authentic San Antonio flair, we love using handmade pinatas in our decor. These colorful pinatas are constructed of recycled cardboard and newspapers, making them extremely eco-friendly decor pieces.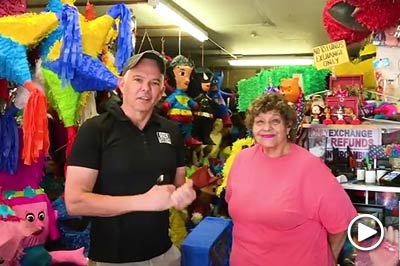 ---
Funky Texas Junkyard
Our Junkyard Jamboree event theme is one our Austin favorites. All of the props and pieces of decor have been discovered at flea markets, antique shops, and even on the side of the road! Some of the pieces were made by local artists, and many of the items were repurposed into something new, while still keeping the original character. These pieces are cool, funky, and totally one of a kind.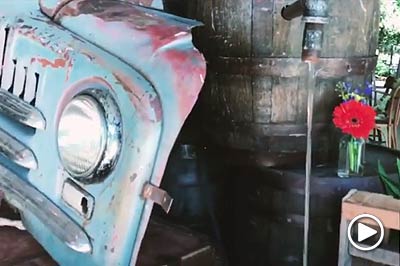 ---
Silk Screens
These beautiful silk screens were discovered by one of our favorite antique dealers. With wooden frames and a pretty blue hue, these silk screens are an excellent resource for our extensive line of event decor items.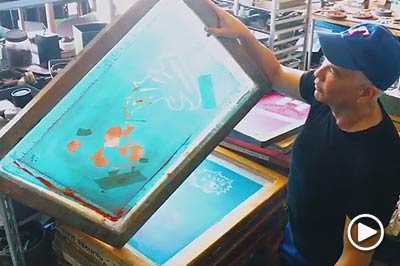 ---
Antique Piano
An old piano catches Morris' eye in New Orleans. With the help of lush native plants, this antique piano was given new life and recreated into something totally unique!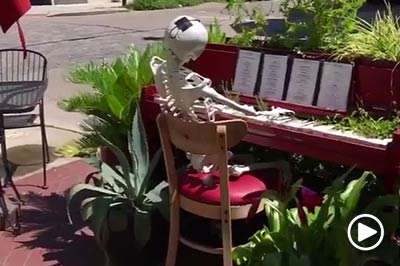 ---
Rain Forest Vines
These are awesome rain forest vines from the swamps of Lousiana will make great decor accents for any jungle or rain forest themes. Placing five or so in a huge glazed vase will make a great statement at the entry point for an event. We will place a battery-operated LED in the vase and can accent them with any color desired by our client. We found these at a little antique store we often frequent. We never know what kind of funky things we might find.