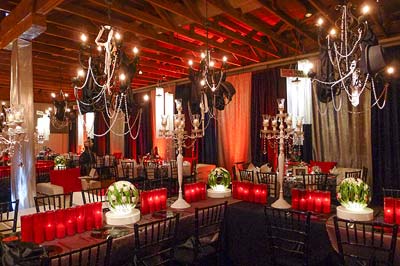 At Goen South, we strive to create flawless programs, no matter how small or large. From the very beginning, we take the time to understand your program goals and keep them in mind throughout the entire planning process. Our team of professionals can ease the planning process and maximize your budget with our in house inventory and resources. Goen South … Continue Reading >
Goen South is the premier Destination Management Company (DMC) in San Antonio, serving Texas and beyond.
We have been in business for over twenty years and our award winning, in-house team includes DMC professionals, designers, florist, A/V specialist, entertainers, photographers, videographers and more. At Goen South we take pride in knowing San Antonio, and we are experts at sharing this great city with our groups. We offer complete destination management services from venue selections and themed décor to transportation and team building. Our dedication to quality personnel, creative ideas, and superior client relations makes Goen South the clear choice for all of your event needs.